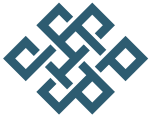 Avilla Gateway Photo Gallery
When you're sitting on your private patio with your pet by your side, sipping your morning coffee, you can smile knowing that, yes, this is home. Nothing compares to what Avilla Gateway brings to life in Phoenix, Arizona. We offer the finest in-home stylings, high-end appliances, and unparalleled privacy. From spacious floor plans perfect for dinner parties to fully equipped kitchens begging you to explore your culinary skills, you'll be living life to the fullest at Avilla Gateway.
/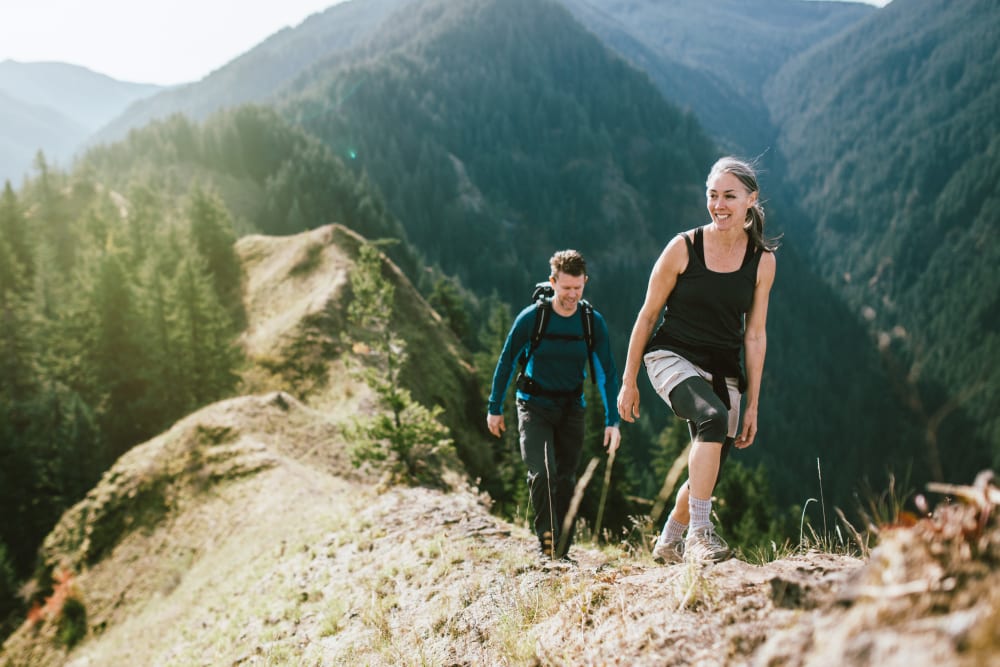 /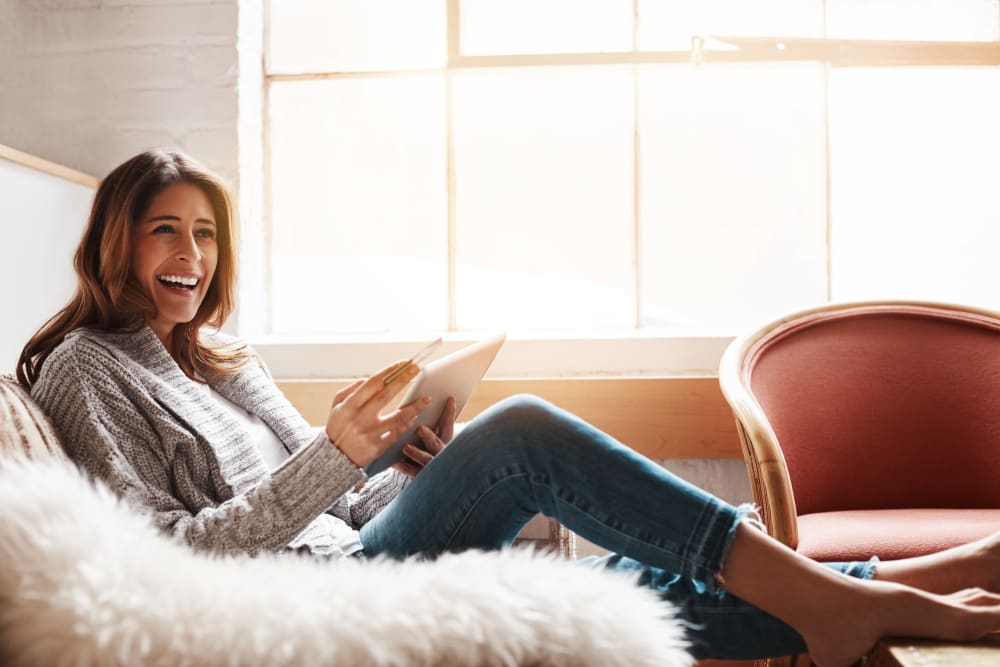 /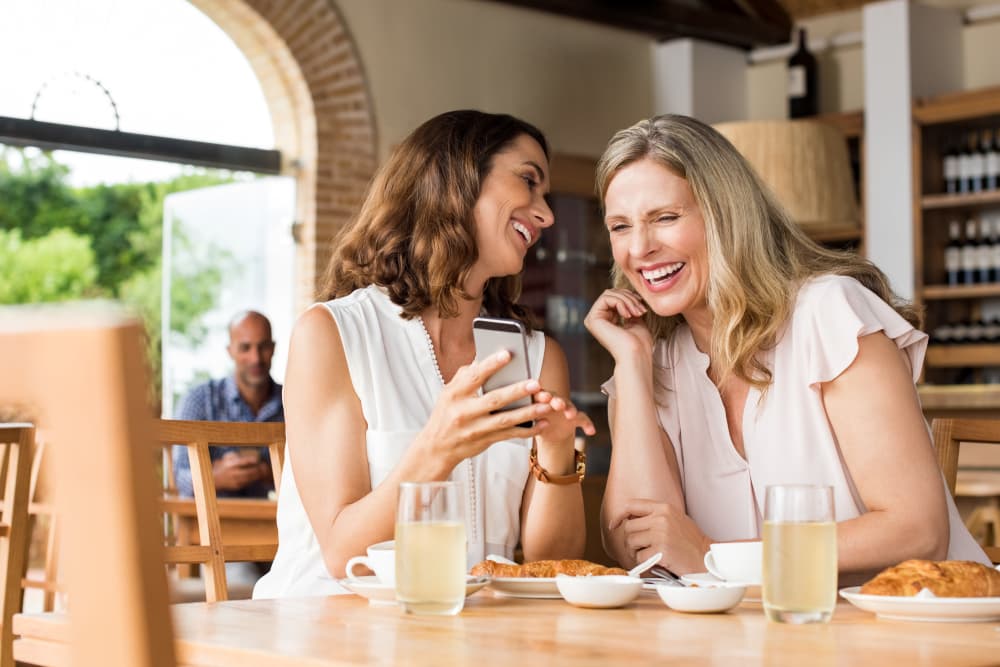 /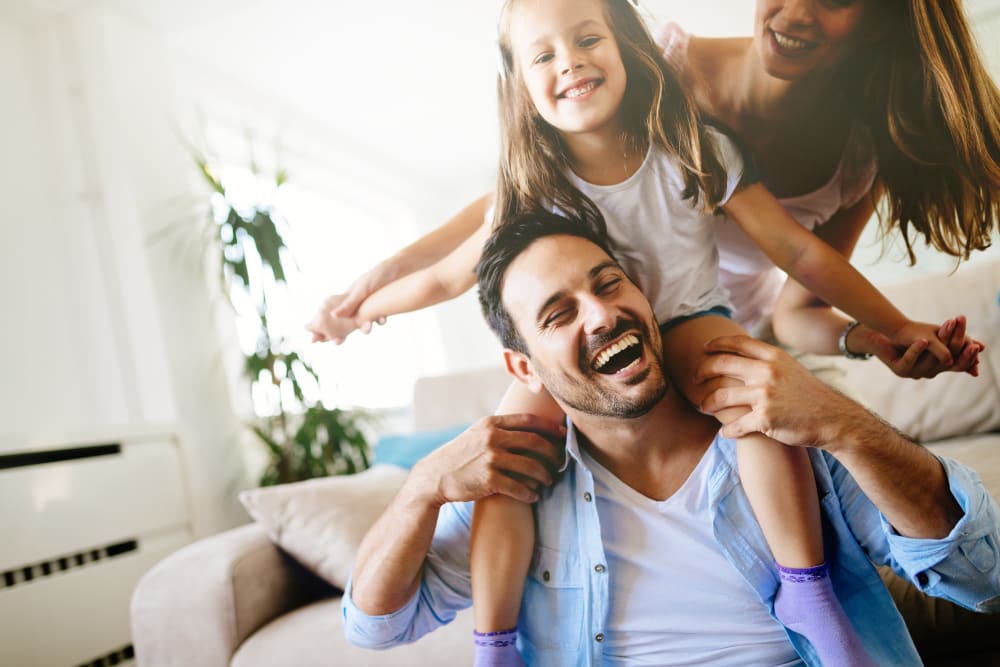 /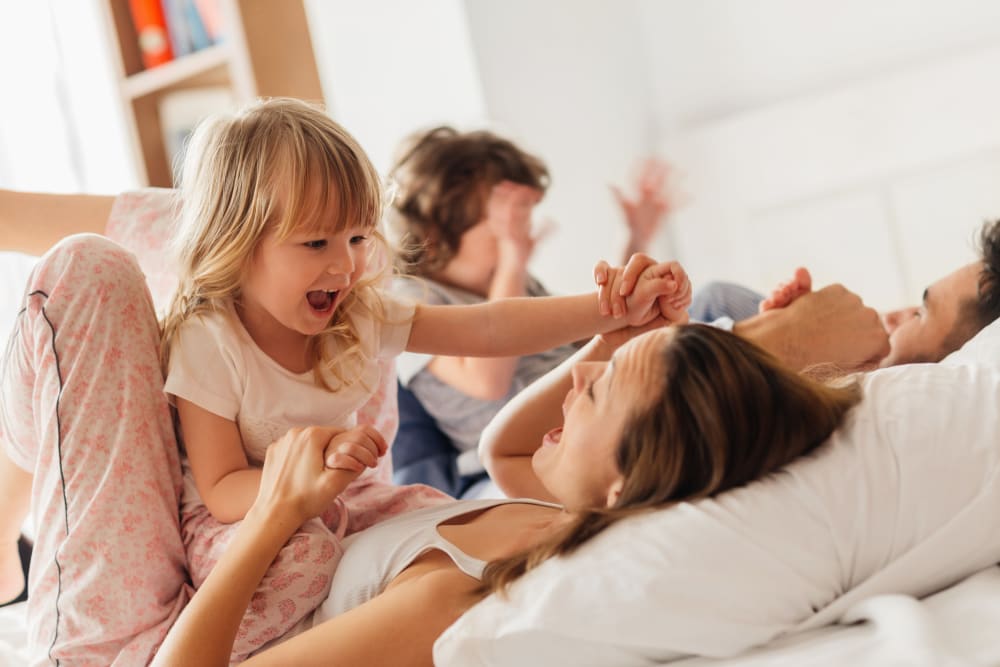 /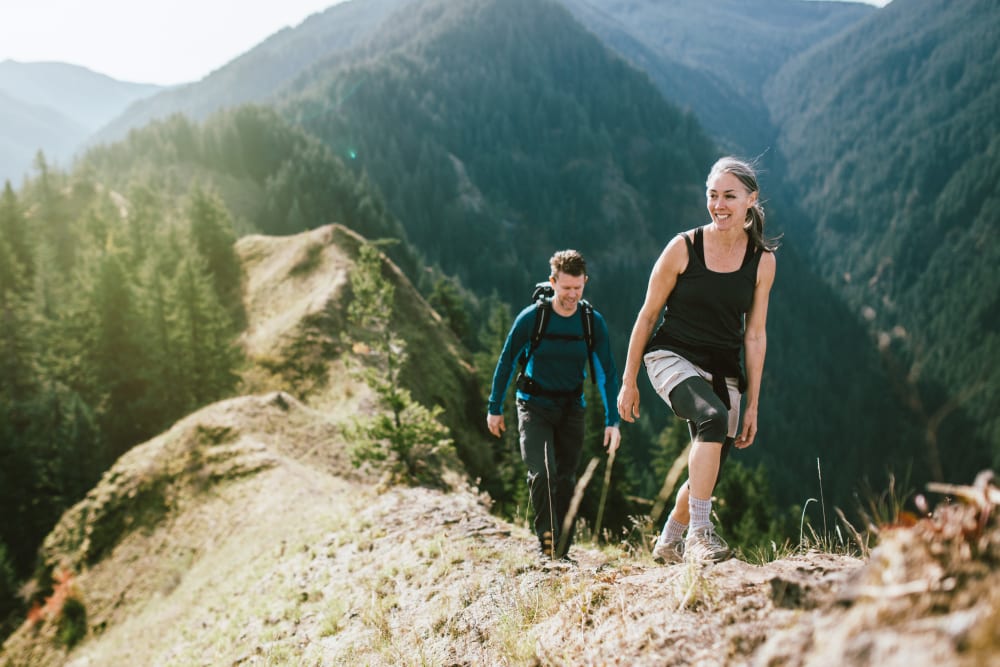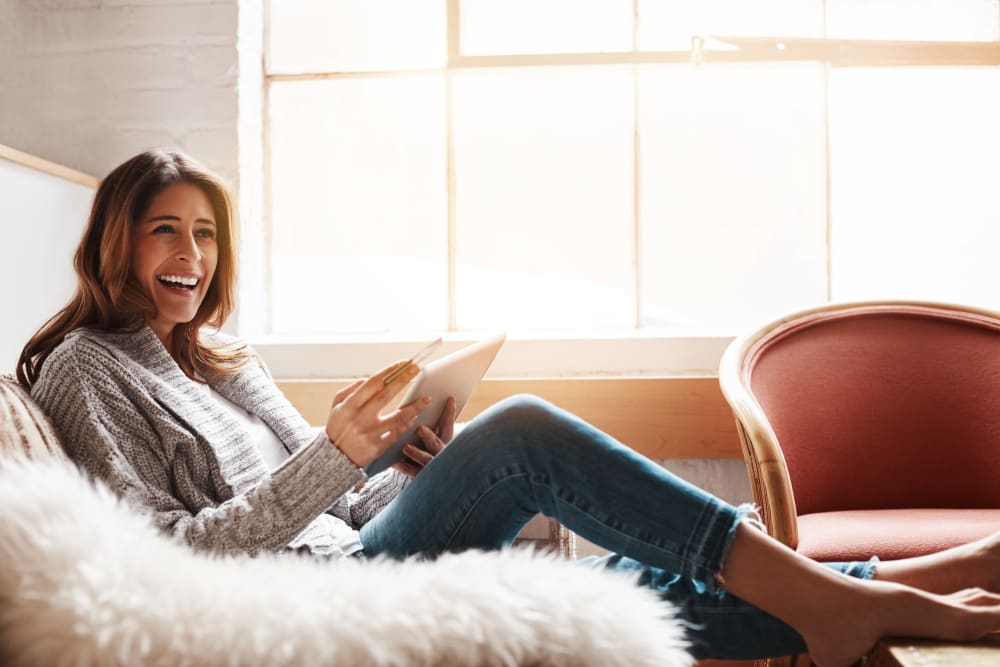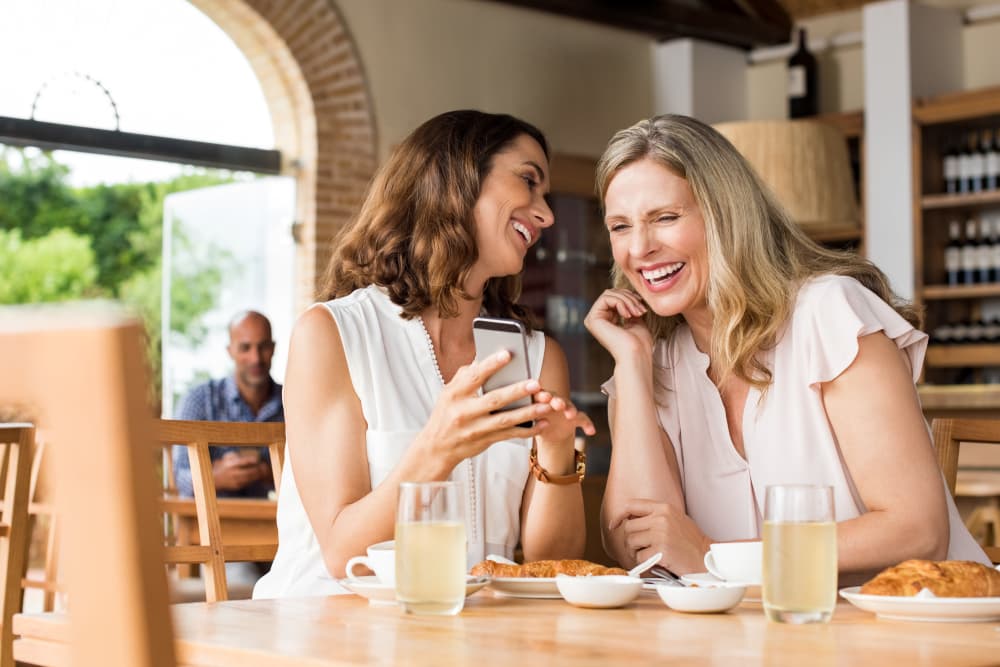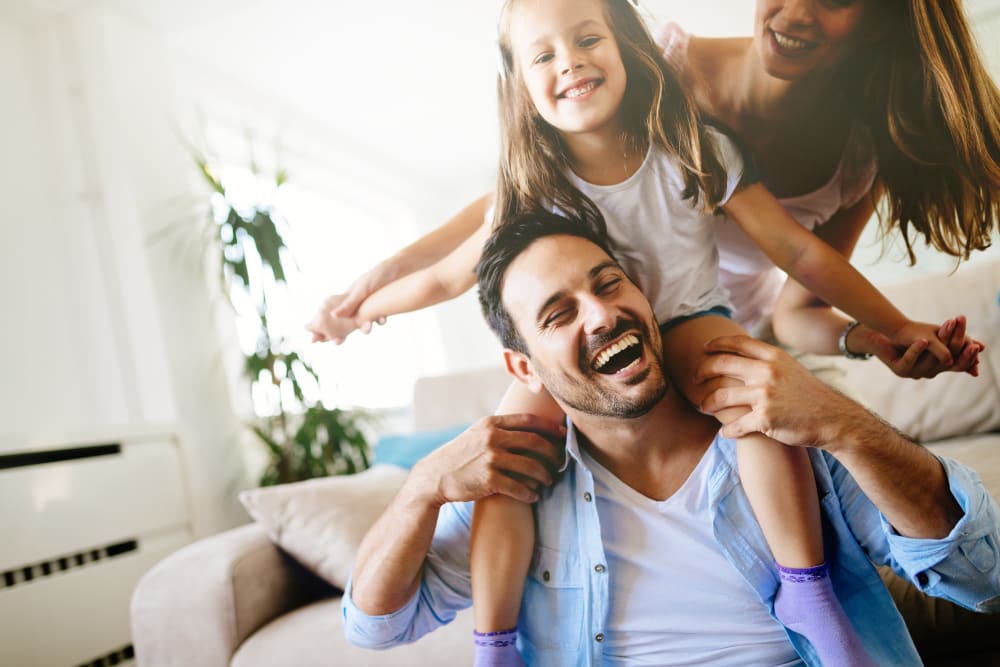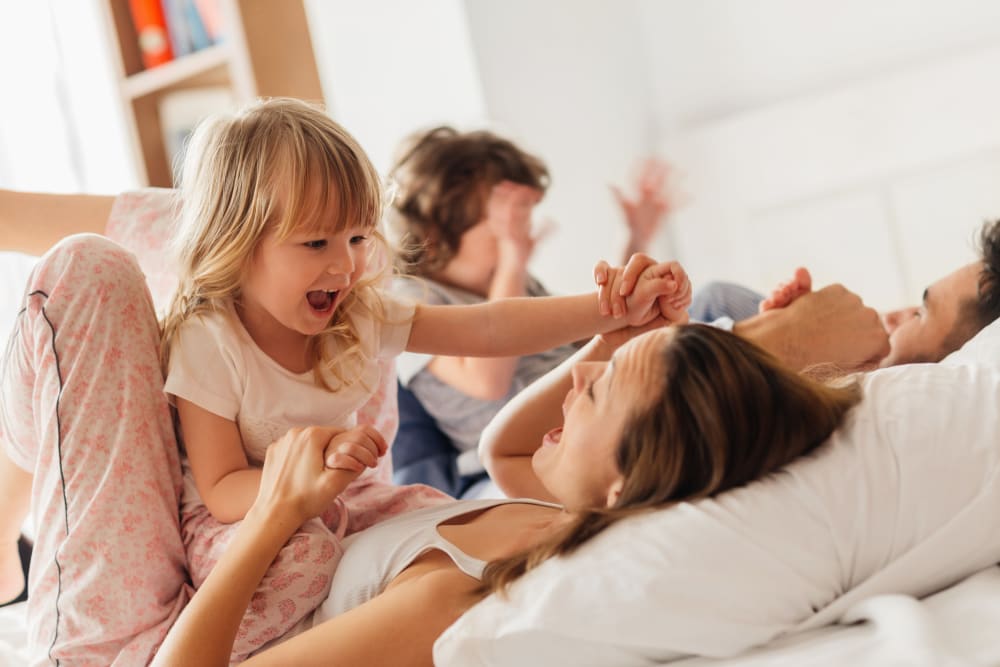 Style. Convenience. Luxury. Home.
The days seem brighter, the chocolates taste sweeter, the pillows feel softer when you're gifting yourself the life of luxury. At Avilla Gateway, we want you to find yourself wondering how things could get any better. Have some friends over for a cookout at one of our upscale barbecue grilling stations. Wanting to kick things up a notch? The pool is waiting for you to bring the party. Want to ensure that your car is kept out of the elements? We have detached garage and carport parking spaces available for rent. 
Ready to see things for yourself? Contact us today to schedule your personalized tour.